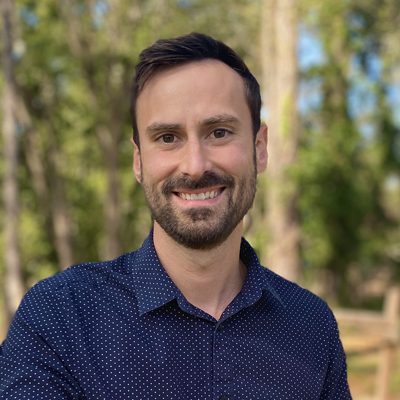 Chiropractor
Levi Bradburn, D.C.
Dr. Bradburn's first experience with chiropractic came following a sports injury early in high school. Chiropractic care was the only thing that brought relief and a real solution to the problem, rather than just masking the pain. The unique and more personal approach to treatment made an impression on Dr. Bradburn, and he decided to pursue a career in chiropractic.
He completed an accelerated program at Logan University where he obtained his Bachelors's degree in Life Sciences in 2010. He then went on to obtain his Doctorate of Chiropractic degree from Logan College of Chiropractic in 2012.
Dr. Bradburn has been practicing in the Wilmington/Leland area since 2013 with a focus not only on spinal care but extremities and sports injuries as well. He holds a full body certification for Active Release Technique as well as post-graduate education on TMJ treatment. In his spare time, he enjoys being active playing sports, riding his bike, surfing, or hiking with his wife Madison and their dog Juno.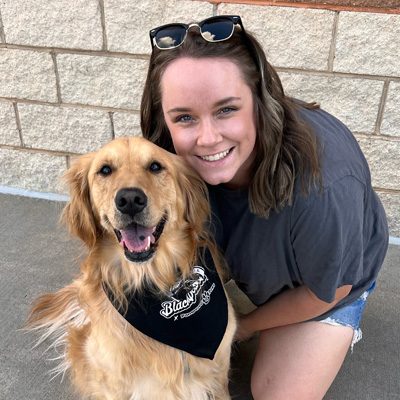 Chiropractic Assistant
Carly
Carly is our chiropractic assistant here at High Tide. She was born and raised in West Virginia, where she attended West Virginia University. She has many years of experience working with people and loves getting to meet and interact with the patients here. In her spare time, she enjoys playing with her Golden Retriever named Cash and visiting the beach with her husband.
dietician
Kaitlyn
Kaitlyn knew she wanted to be a dietitian during her freshman year of high school after helping her mom lose weight. Her entire family started eating healthier and being more active. She obtained her Bachelor's of Science in Nutrition at Cal Poly San Luis Obispo. She then completed a dietetic internship and Master's of Science in Dietetics at Sam Houston State University.
Over the last six years, Kaitlyn has supported families in building healthier lifestyles. She has experience working with children and women during pregnancy, postpartum, and breastfeeding. She can also help with managing food allergies, diabetes, and other medical concerns.
She started Dietitian Kaitlyn after moving to Wilmington with her husband, Steven, and daughter, Charlie. They also have fur babies, Letti and Peanut. In her free time, Kaitlyn enjoys going to the beach, as well as playing card games.
For more information or to request an appointment, please visit http://www.dietitiankaitlyn.com or call (910) 408-5338.
Monday
8:00am - 12:00pm
2:00pm - 6:00pm
---
Tuesday
2:00pm - 6:00pm
---
Wednesday
8:00am - 12:00pm
2:00pm - 6:00pm
---
Thursday
8:00am - 12:00pm
2:00pm - 6:00pm
---
Friday
Closed
---
Saturday
Closed